The pictures of Subaru BRZ GT300 secret testing pictures is released. Subaru will be participating the the 2012 Super GT series. The 2012 Super GT will kick off in Okoyama International Circuit (Japan) on the 31st of March 2012.
As the name of the car suggests, it will be competing in GT300 category of the Super GT series.
Have you watched the Subaru BRZ GT300 intro video? Bravo to the marketing team of Subaru for making this awesome video!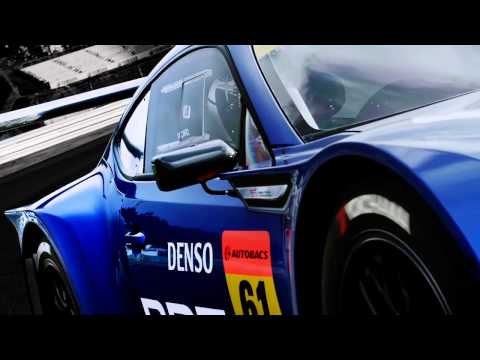 Source: Super GT Malaysia's Facebook